Masia Olivera, the best setting to hold events in El Penedès
Masia Olivera offers a range of equipped spaces that can be rented either in combination with the houses or independently. We have a kitchen area as well as collaboration agreements with caterers in the area.
Depending on the type of event, be it a family reunion, a business meeting or any other type of meeting, we will suggest the right space for the occasion.
We have a reception and welcome area, an area with covered porches, gardens and swimming pools. Masia Olivera offers the best possible setting.
If the event involves spending the night in our rural accommodation, we guarantee total privacy and the exclusivity may be looking for. If you choose to stay for a few hours, we will delimit these spaces and you will enjoy this privacy in the chosen area.
Outdoor events for up to 70 people
Events for companies with a capacity of up to 40 people
Organization of outdoor activities
Catering service with collaborating companies
Interior room equipped for presentations
Agreements with wineries in the area for visits
Segway rental point with prior reservation
Free Wi-Fi is available in all areas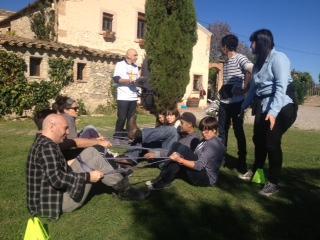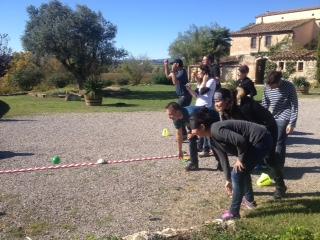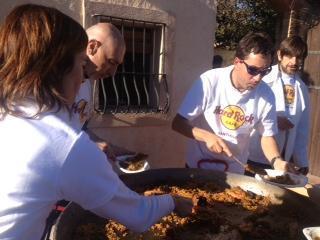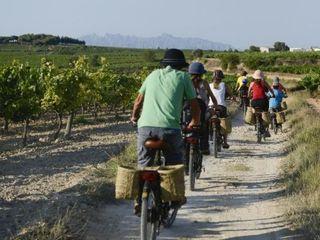 Tell us what event you want to organize, we give you the space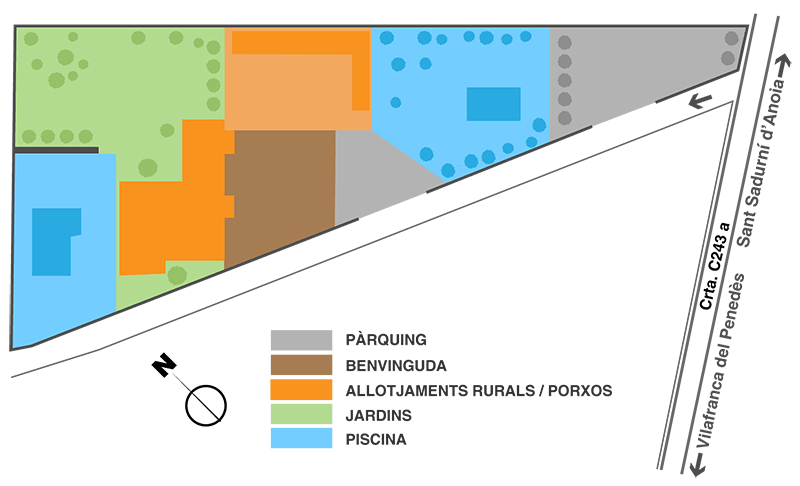 Additional information on the use of spaces
Caterings. We have agreements with several companies in the area, whether it is a complex catering for a wedding or simpler, for a birthday party. Depending on the event, we can advise you on the best option. However, we do not have any exclusivity and you can choose the catering that you like best.
Schedule. In all cases, the established schedule will be specified in advance.
Liability insurance. Upon signing the space reservation, a civil liability insurance will be signed to cover all guests.
Pets are allowed on previous request.
Other services. Car park, babysitting, pool watch… Prior request.
The hiring of all outdoor space includes the hiring of accommodation.