Complementary services of Masia Olivera: Gastronomy
For your convenience, we offer a number of additional services with which you can complement your stay. Upon request, we can take care of offering you different possibilities so that preparing your food is not a headache and becomes a pleasure.
You can contract these services by contacting us at info@masiaolivera.com or using our contact form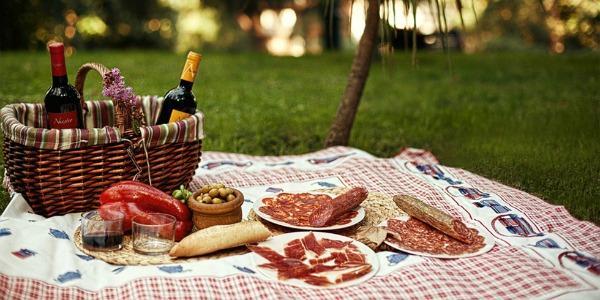 Arrival dinner
If you haven't had time to think about dinner, please let us know. We leave you with a round loaf of bread, tomatoes to soak, oil and salt as well as sausages (sausage, secallona and sausage), cheese, a bottle of wine or cava and a box of catanias. The price of the arrival dinner is € 40.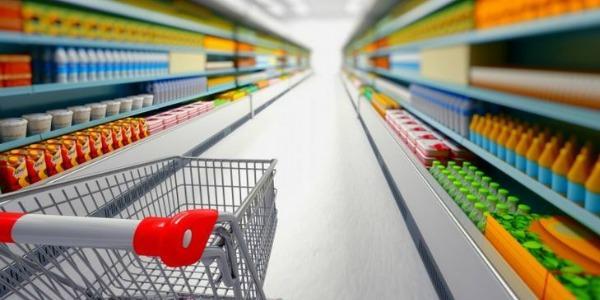 Make your shopping list from home, ulabox leaves it at Masia Olivera
If you don't want to take your groceries home, we offer you the chance to buy them online so you can get everything ready when you arrive. Just make your purchase online at ulabox. Before you buy, let us know so we can receive the products!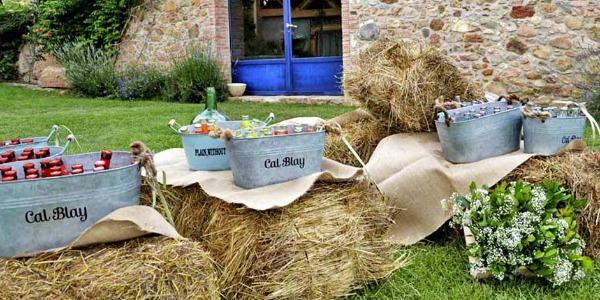 No need to cook: Make use of catering
To enjoy the local cuisine without leaving Masia Olivera, all you have to do is contact one of the catering establishments where we usually collaborate. At Cal Blay you will find everything you need.