Team building between vineyards
Meeting room in outdoor spaces and customizable corporate events
A motivated team improves their work performance. As a result, more and more companies are organizing outdoor activities for their employees, in which competitiveness is just a game.
This encourages communication and teamwork.
Agreements with wineries in the area for visits
Catering service with collaborating companies
Organization of outdoor activities
Free Wi-Fi is available in all areas
Interior room equipped with projector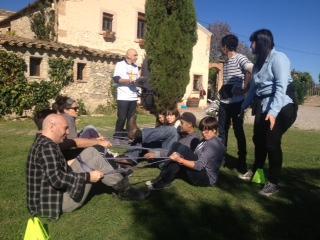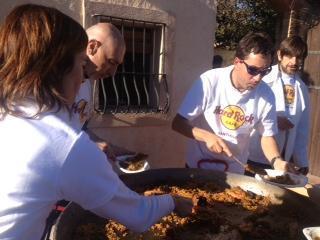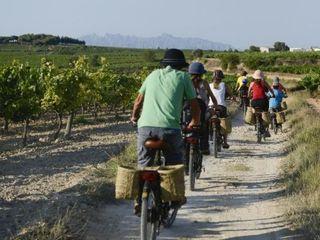 Tastings and wine-matchings
Exterior rental
Price per person/day
Capacity up to 150 people
Interior room rental
Price for half a day
Interior room rental
Price for whole day
Want to organize a Team building event?
Road C-243 Km 4
08739 Subirats (Barcelona)

30 min.
from the Airport (BCN)
30 min.
from Barcelona through AP7
Tell us what event you want to organize, we give you the space